This store requires javascript to be enabled for some features to work correctly.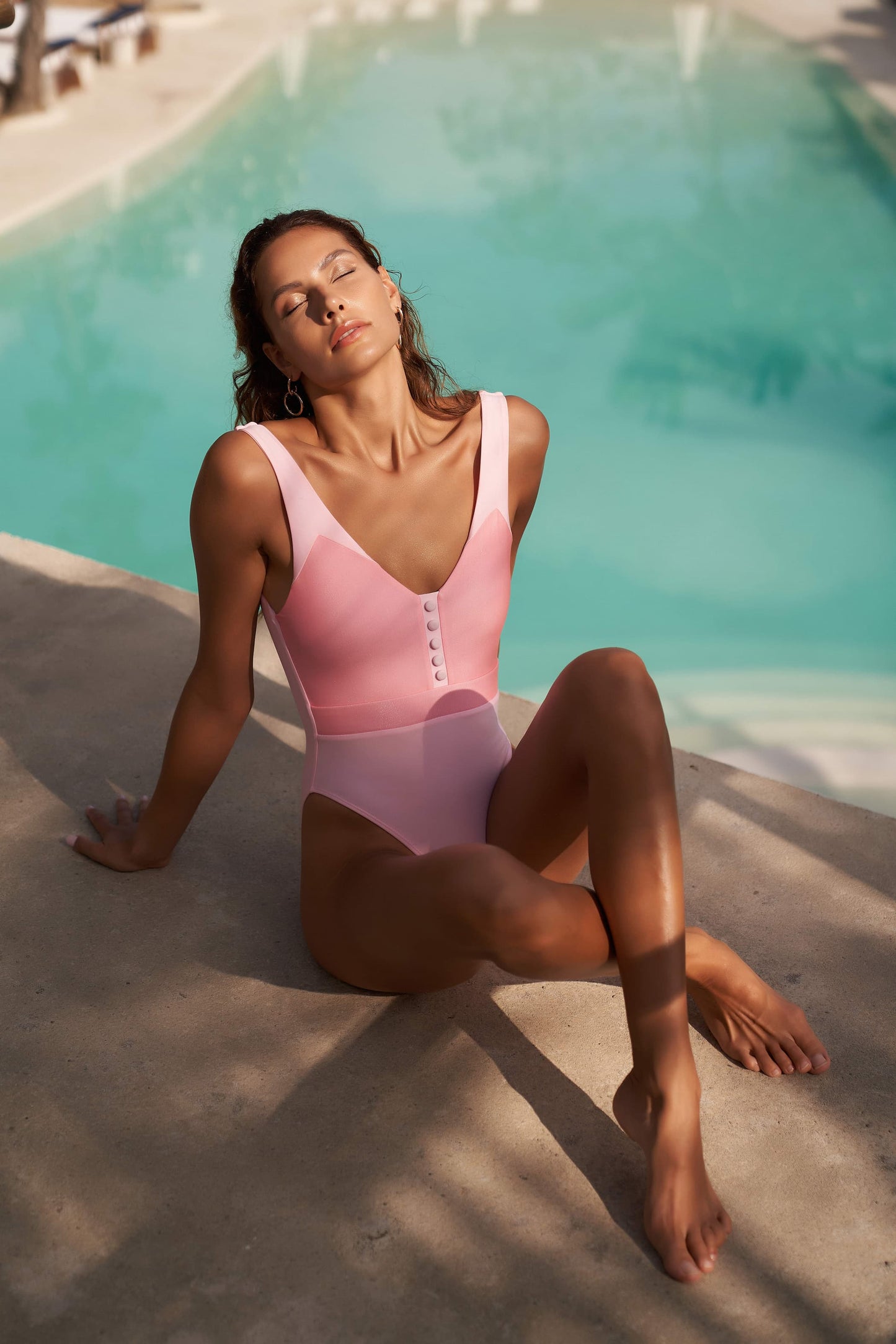 Take a closer look
LUXURY, MADE FOR YOU.
Luxury and high fashion is the pinnacle of Mayaki Swimwear. Made from the finest Italian lycra, we design our pieces to look elegant and fit perfectly. We push the boundaries of design with our swimwear from the fit, to the stitching, to the feel, texture and design. Our swimsuits are made by arguably the best talent in South East Asia.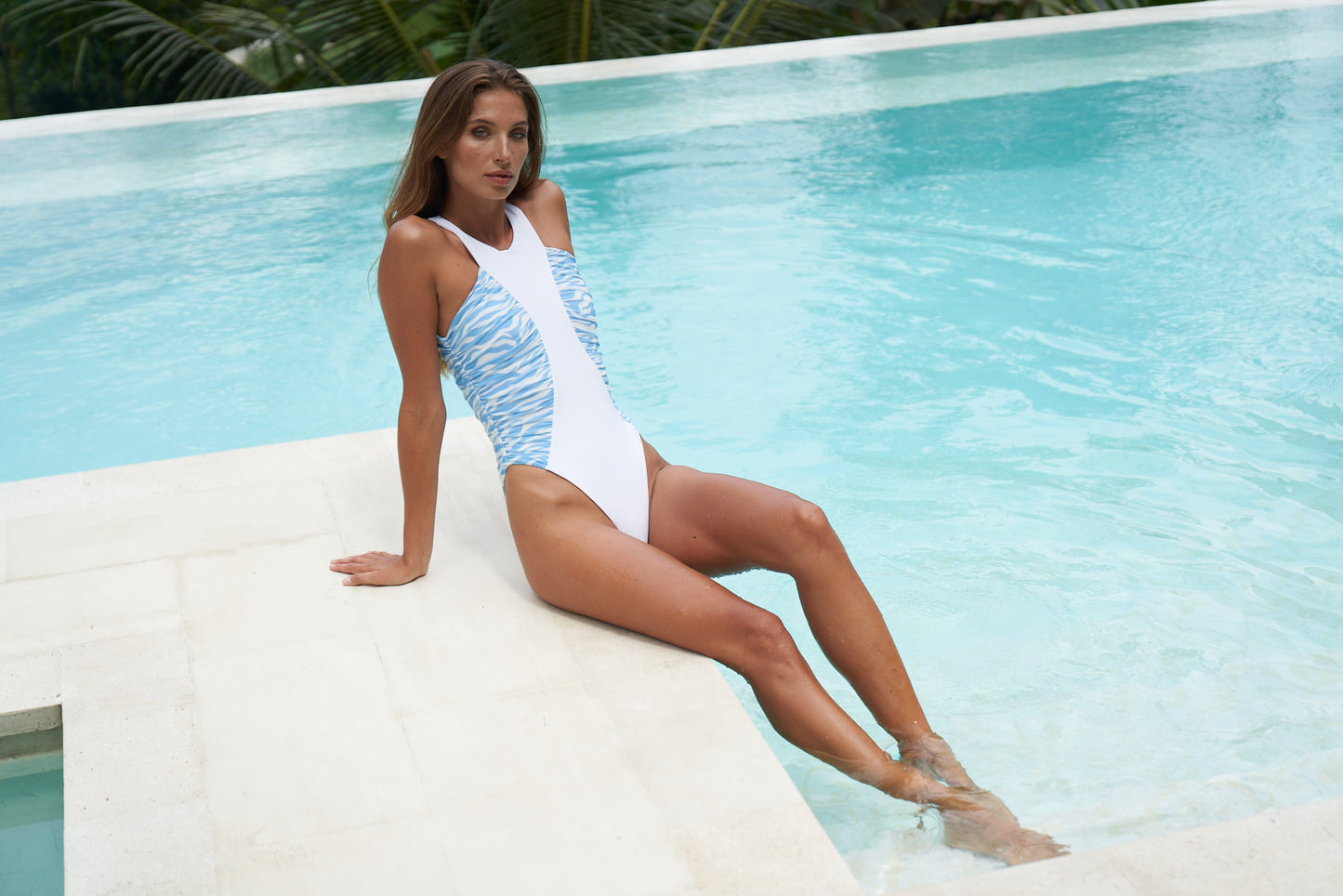 We create value
WE BELIEVE IN QUALITY
We design all aspects of our swimwear with quality in mind.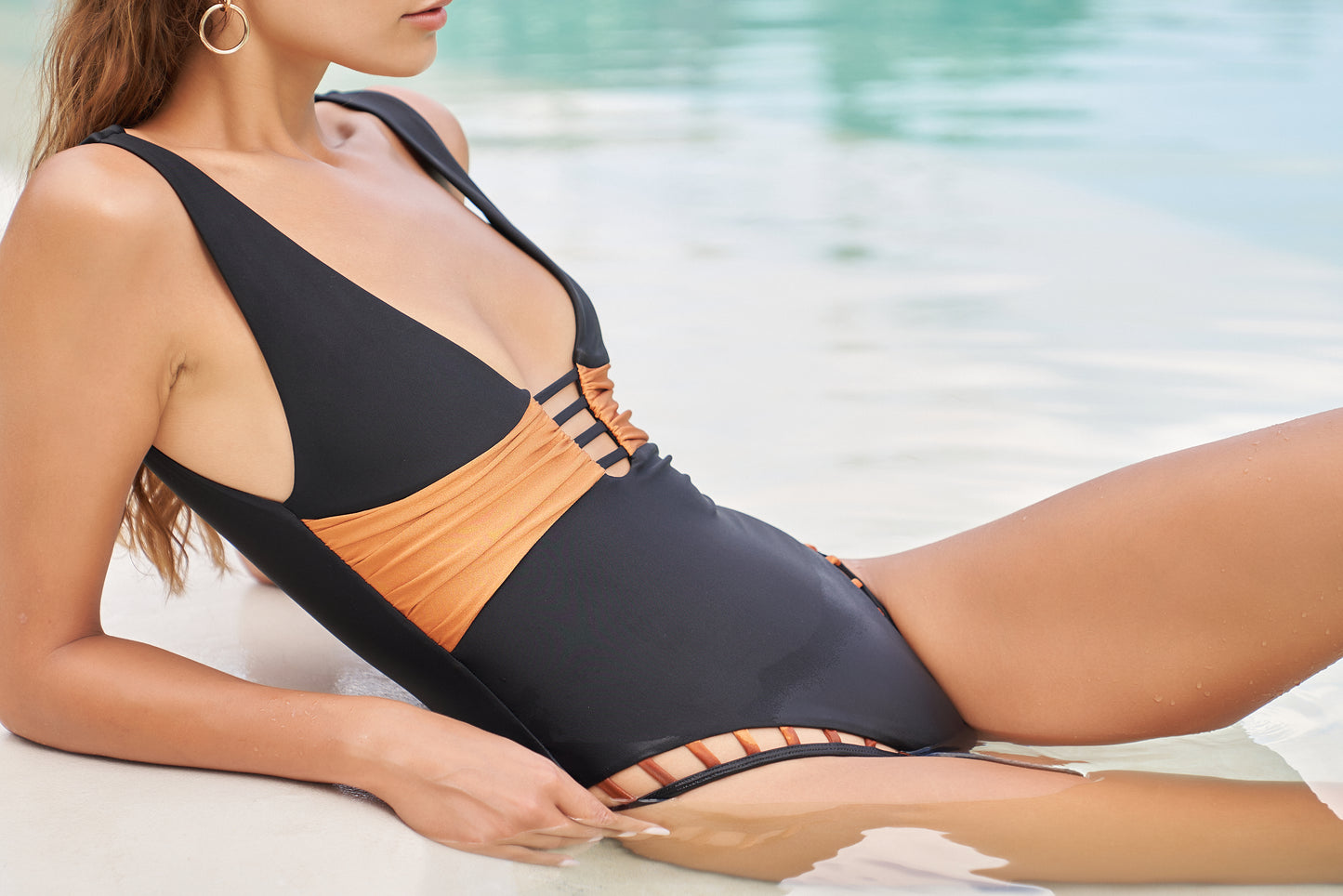 MAYAKI IS DESIGNED TO BE DIFFERENT
The challenge with swimwear design is that the functionality can often limit creativity.
In a market with common design features and mass-produced materials, the swimwear market lacked uniquity. We wanted to bring you something different; our take on luxury.
The stretch and composition of lycra and other swimwear fabrics pose challenges and limitations. Mayaki's mission is to create bold designs that stand out from the crowd.
Behind the scenes with Mayaki