This store requires javascript to be enabled for some features to work correctly.
We invite you to come get summer ready and
DARE TO BE DIFFERENT
Embrace luxury and elegance with the Abella Rose Collection. Designed in Australia and made from
the highest quality Italian materials, Abella Rose takes resort wear to the next level.

Shop by style
Elevate your style and dare to be bold with Mayaki.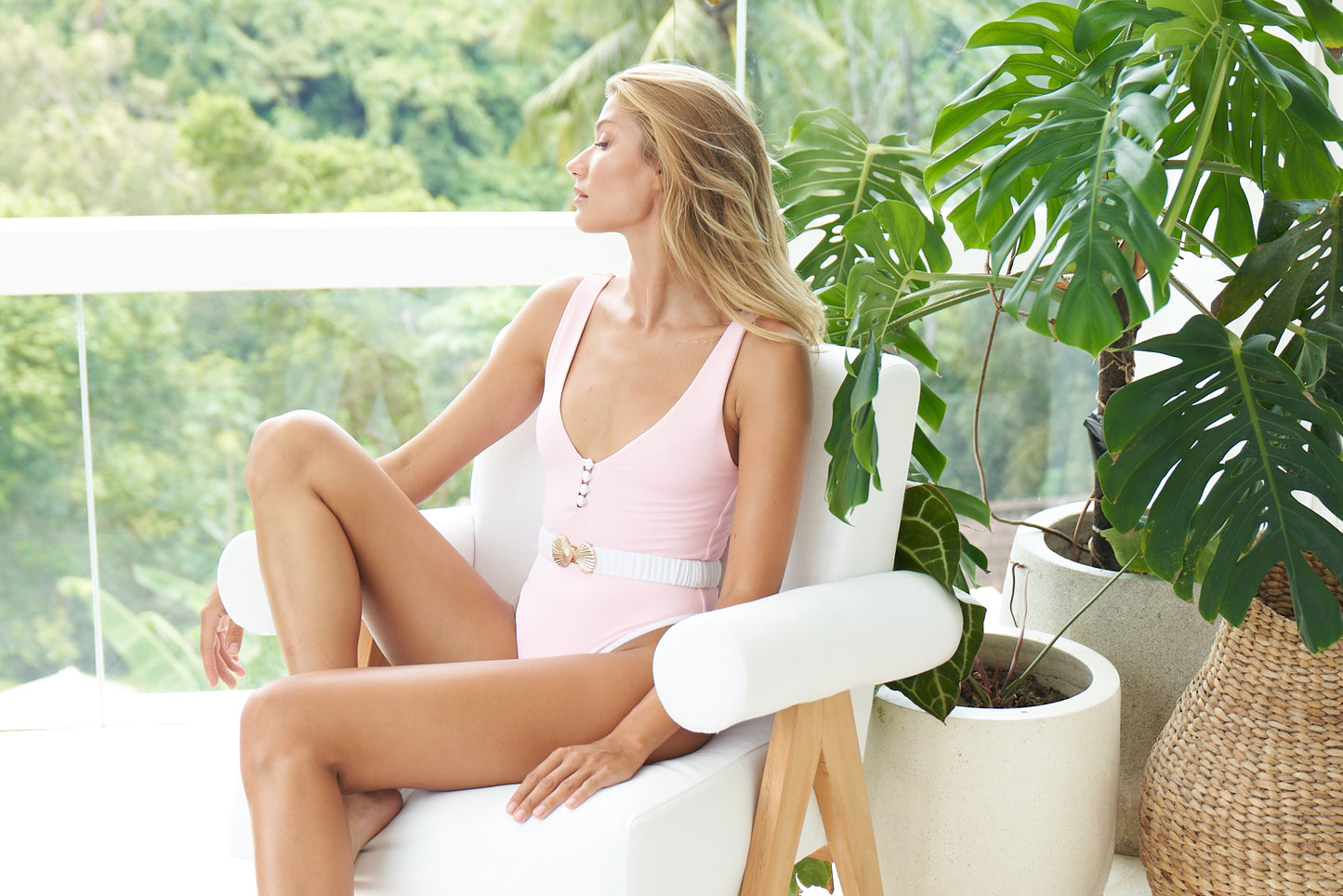 WHO IS MAYAKI?
At Mayaki Swimwear, we believe that true beauty lies in embracing your individuality. That's why we've made it our mission to push the boundaries of swimwear and resort wear, offering unique designs that stand out from the crowd. Our collections are crafted with femininity in mind, and each piece is made with the utmost attention to detail and quality. We're committed to timeless elegance and have kept true to our design intention of modesty in all the places that count, so you can feel confident and comfortable in our swimwear. We are proud to be part of the bespoke world of luxury swimwear in Australia, and we strive to set a new standard in the industry. Whether you're lounging by the pool or taking a dip in the ocean, Mayaki Swimwear sets a new standard for luxury, designed for those seeking something truly different.
Our Sotry
Get up close and personal…
OUR TAKE ON ELEGANCE