This store requires javascript to be enabled for some features to work correctly.
MAYAKI WAS BORN TO BE DIFFERENT
Founded with the purpose of pushing the boundaries of swimwear and resort wear, Mayaki Swimwear is setting a new standard for luxury. Like all good things, it begins with the best. With Italy's finest Lycra and Swimwear fabrics, Mayaki's founder has. Our goal is to bring luxury swimwear in Australia to women - powerful, encouraged, confident and empowered women. Crafted with femininity in mind, the designs were created for those seeking individuality. We focus on timeless elegance and have kept true to our design intention of modesty in all the places that count. Each piece is crafted over and over again until it's "perfect". Mayaki Swimwear remains unique, a point of difference, and a statement piece.
WHERE IT ALL BEGAN…
My creative journey began at a very young age. I've always had a love and fascination for fashion, colour, design and detail. Whilst travelling the globe I regularly found myself being absorbed by the design elements, textures and contrasts around me, whether it be in interior design, architecture, fashion or nature. Following a health scare, I gained insight into my ultimate life goals and gained the courage to pursue a dream that was always in my back pocket - my own luxury swimwear label. As they say, if you do something you love you'll never work a day in your life, and Mayaki has been testament to this for me.
I created Mayaki with the modern woman in mind. Inspiring confidence, self-empowerment, and elegance was at the core of my vision, and every feature of our resort wear embodies this. With inspiration from global fashion communities, including those in Indonesia and the Mediterranean, Mayaki is an encompassment of the highest luxury from across the globe.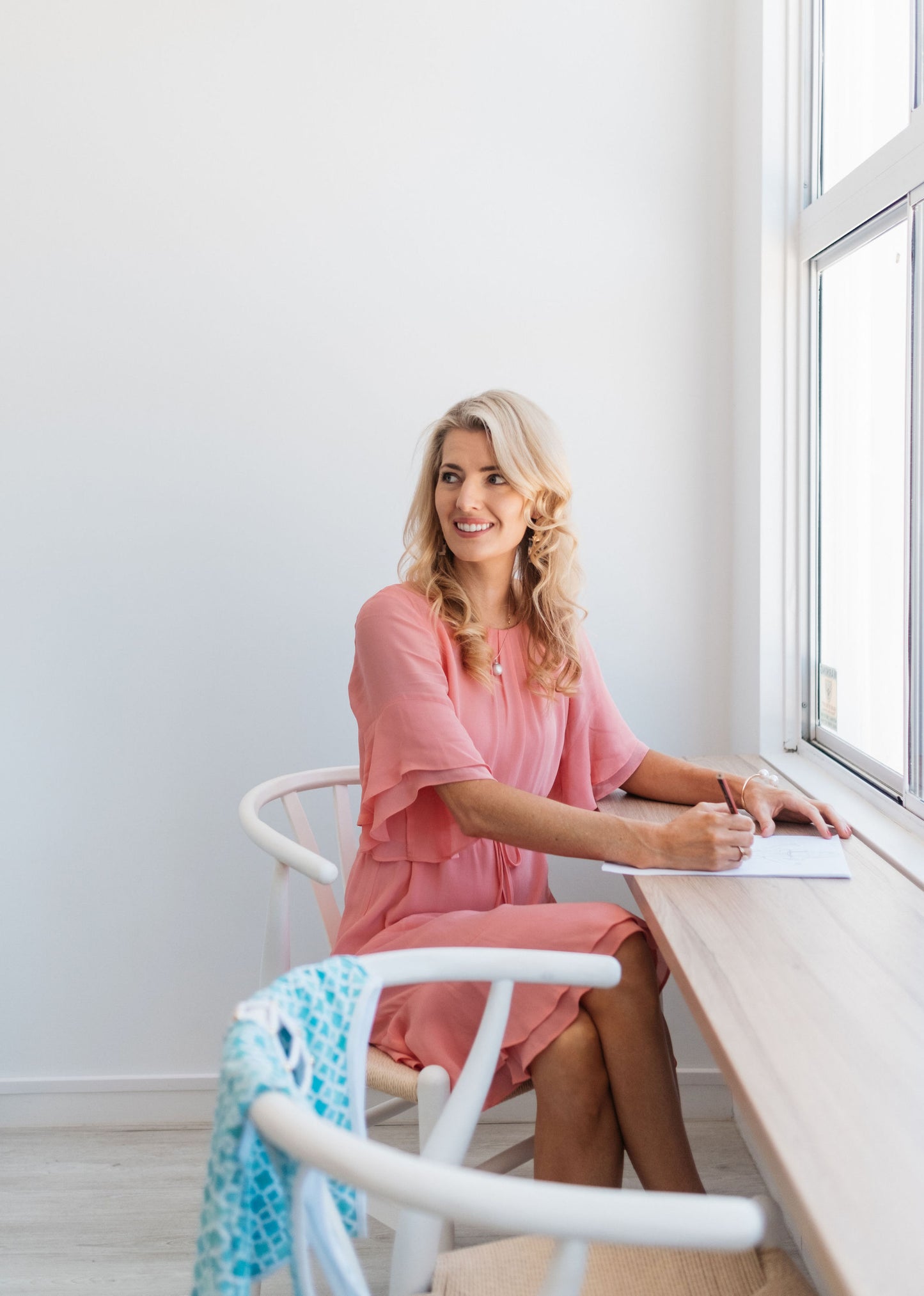 Rebecca Mayak
FOUNDER & DESIGNER
In 2017, Rebecca Mayak founded Mayaki Swimwear in sunny Queensland.
My journey to creating Mayaki Swimwear came naturally. I have had a love for fashion and design for as long as I can remember. It was my vision to create a brand that would bring modern and luxurious swimwear and resort wear to the next level, featuring design elements from destinations all over the world. I wanted Mayaki Swimwear to imbue what every woman deserves—confidence, empowerment and boldness.
The Mayaki Swimwear brand draws inspiration from travel, the ocean, and high quality fashion to depict the modern woman authentically. As I refined this concept, I sought out manufacturing partners who shared my sense of design. In 2017, we launched our first collection together.
Mayaki Swimwear is more than just swimwear to me. Everything we do, every piece we create, and every message we share is centred around our community and our vision.
Mayaki is made for you.
Love Bec xoxo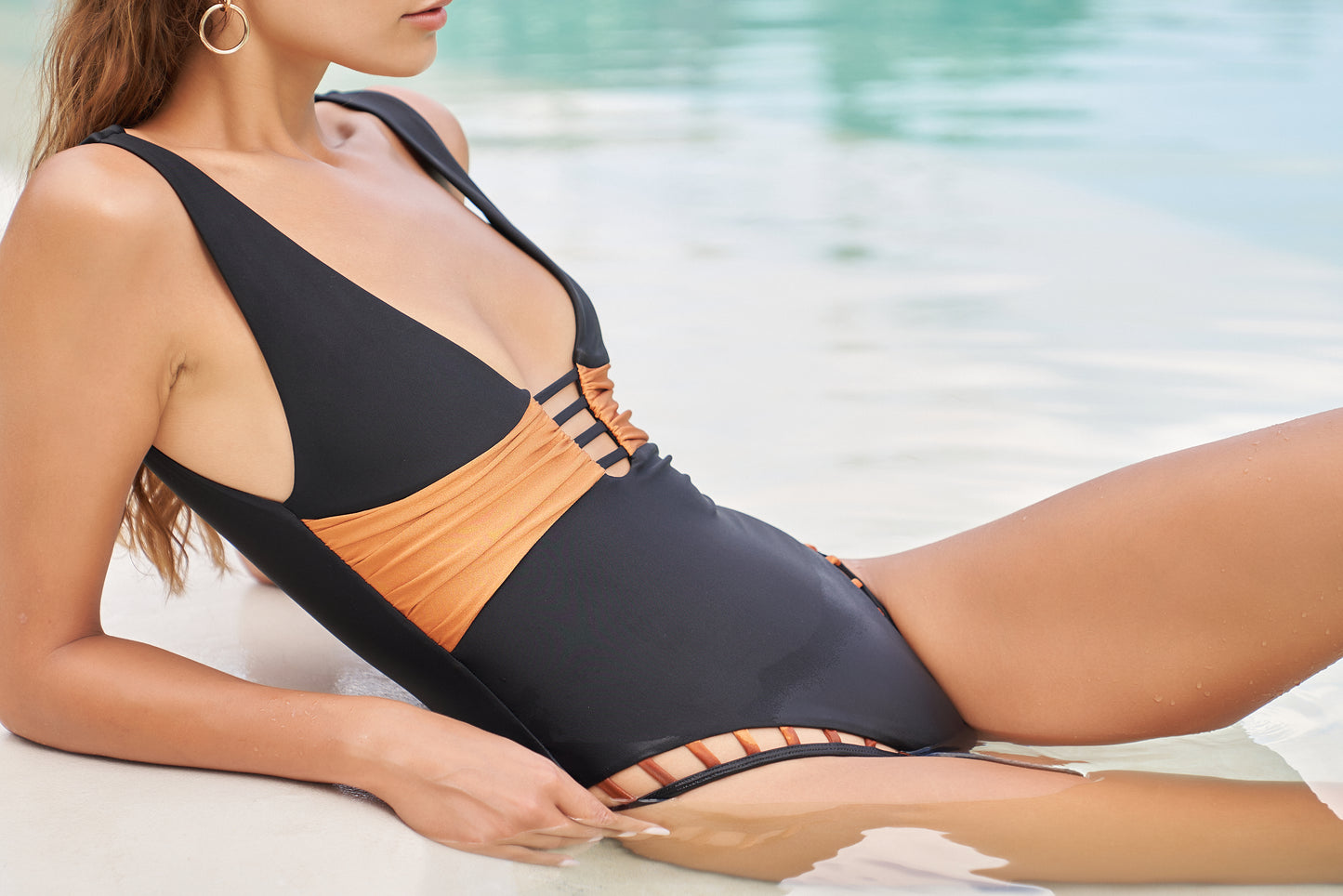 Our take on luxury
WHAT SETS US APART.
In a market with common design features and mass-produced materials, the swimwear market lacked uniquity. We wanted to bring you something different; our take on luxury.
Mixing colour, textures, and fabrics is one of our greatest passions, and our finished creations are designed with 'elegance' in mind. Through our unique designs, we aim to inspire our community to be bold, confident, and stand out from the crowd. It is our passion to empower women to be unique like ourselves and to embrace femininity and luxury.
Our swimwear is made from the finest Italian Lycra and proudly Australian owned and designed. Our pieces are designed to look luxurious and fit perfectly.
Behind the scenes with Mayaki